CALL NOW! (212) 594-7171
Mon-Sat: 8a-9p, Sun: 11a-6p
135 W. 27th St. New York, NY, 10001
We welcome new patients, emergencies and second opinions.
Bridges and Replacement Teeth in Manhattan NYC
Fixed Bridges (Places False Teeth Permanently)

Dental Bridges are a Stable Solution that Renews Your Smile
If you've lost teeth due to accident, injury, or gum disease, we can create a permanent bridge to restore your solid smile. A bridge not only fills the gap, but it also prevents repositioning of remaining teeth. It can also correct a misaligned bite, improve chewing function and speech articulation, and provide internal structure for the face to give you a more youthful appearance.
What is a Fixed Bridge?
First of all, a
bridge
is a prosthetic tooth (or teeth) that attaches on one or both sides to teeth prepared with dental crowns (adds strong top to teeth). A
fixed bridge
is permanently joined onto the neighboring abutment teeth (crowned teeth) and consists of three basic units: the false tooth or teeth (called a pontic) and two abutment
crowns (adds strong top to teeth)
. The style of
bridge
we suggest will depend upon the strength and health of the abutment teeth, as well as the location of the gap in relation to the rest of your dentition. If healthy adjacent abutment teeth aren't available, a surgically-implanted metal post, known as a
dental implant
, may offer a solid alternative. For a
bridge
that replaces many teeth, we may recommend a removable partial
denture
or implant-supported prosthesis. With proper care, a
fixed bridge
may last at least 8 to10 years.
If you have questions about crown and bridgework or any other dental prosthetic, call our Flushing dental office. We will be happy to discuss the options and schedule your evaluation.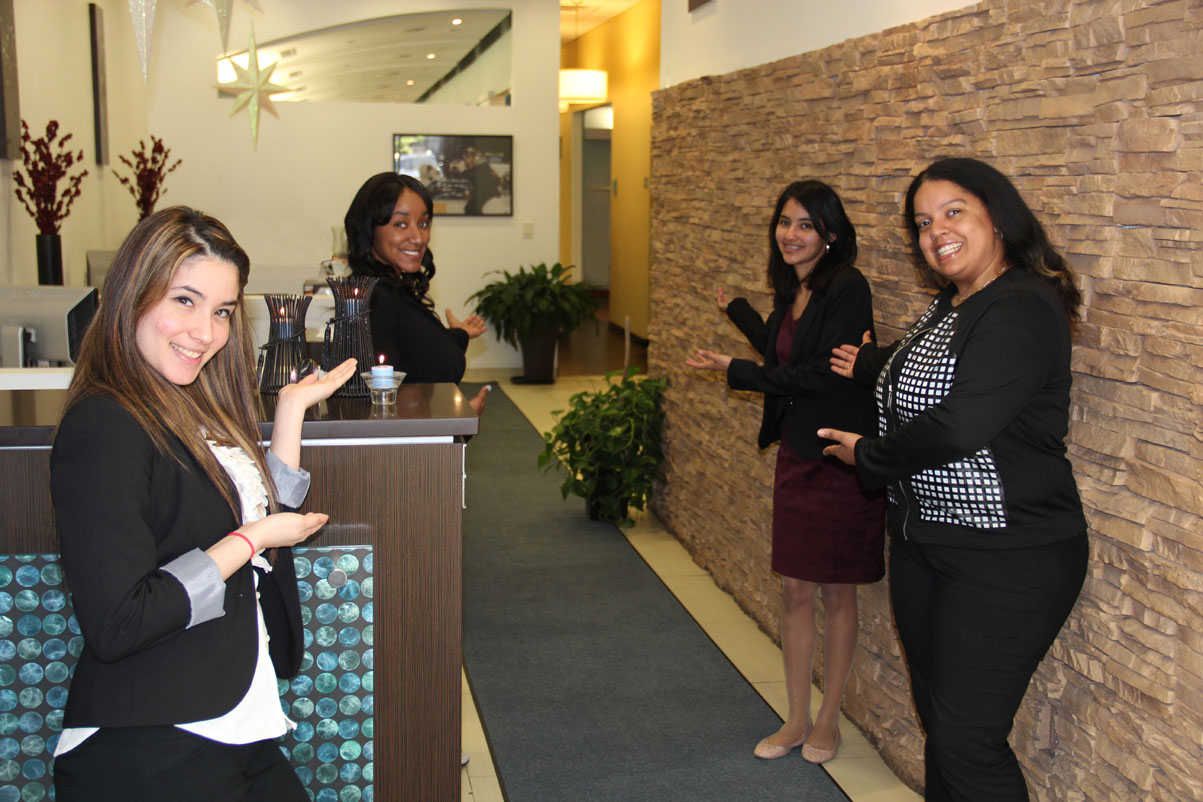 $199 Dental Cleaning
Free Exam & X-Rays
For new patients- a $230 Value!
Contact us by filling out this form!
Contact Preferred Dental Care today at (212)594-7171 to experience the difference a well-trained, caring dentist can make in your life. You'll never regret choosing us! We're located in Chelsea, NYC but we're also easily accessible from other parts of Midtown, Gramercy Park, West Village, Greenwich Village, Turtle Bay, Hell's Kitchen and Soho; offering state-of-the-art amenities and top-quality dental treatments.
"We Care for People... Not Just Teeth."