CALL NOW! (212) 594-7171
Mon-Sat: 8a-9p, Sun: 11a-6p
135 W. 27th St. New York, NY, 10001
We welcome new patients, emergencies and second opinions.
Root Canal/Endodontics Dentistry in Manhattan, NYC
Root Canals Preserve Your Natural Teeth
To understand a root canal, it's helpful to first explain the anatomy of a tooth. A tooth contains several layers. The hard outer layer, called the enamel, the soft inner layer, called the dentin, and beyond that, a chamber of nerves and vessels with canals that extend below the gum line. Sometimes, the inner chamber of the tooth gets infected with bacteria and a sort of rotting occurs that quickly spreads into the roots. If you don't remove the infection, or this "rotting," it will cause pressure within the tooth and a lot of pain. If left untreated, the infection can ultimately spread into the gums, and from the gums into your bloodstream, which then travels to your heart and brain. When the bacteria and infection gets into your heart you may suffer a heart attack, and when it gets into your brain you may suffer from a stroke. Not handling the infection of one tooth can eventually lead to death if not treated in a timely manner.
Root canal treatment is the process of removing the infection that gets inside of a tooth. Because of technological advances, the pain is greatly reduced and in many cases, not felt at all.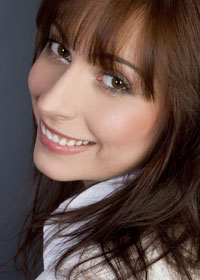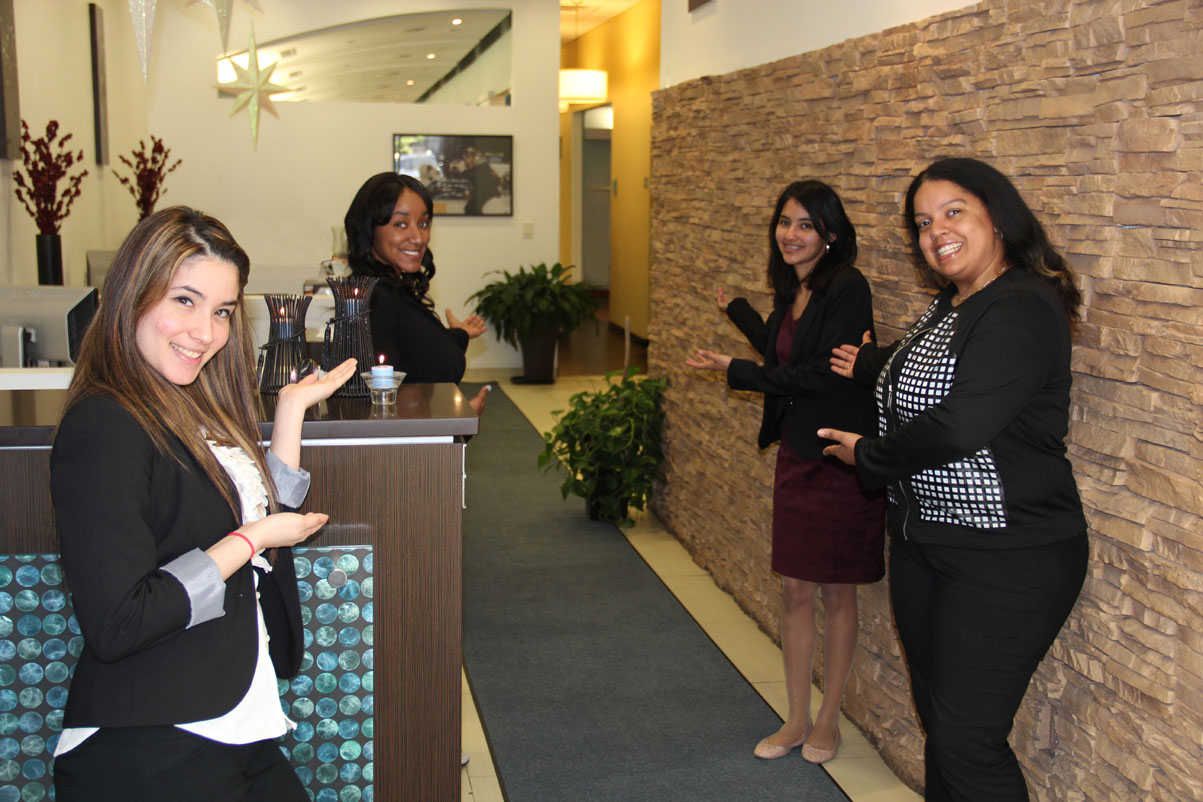 $199 Dental Cleaning
Free Exam & X-Rays
For new patients- a $230 Value!
Contact us by filling out this form!
Contact Preferred Dental Care today at (212)594-7171 to experience the difference a well-trained, caring dentist can make in your life. You'll never regret choosing us! We're located in Chelsea, NYC but we're also easily accessible from other parts of Midtown, Gramercy Park, West Village, Greenwich Village, Turtle Bay, Hell's Kitchen and Soho; offering state-of-the-art amenities and top-quality dental treatments.
"We Care for People... Not Just Teeth."
We service Midtown Manhattan and [list of neighborhoods go here].
Privacy Policy - Directions - Career Opportunities - Blog
© 2017 Preferred Dental Care of New York