CALL NOW! (212) 594-7171
Mon-Sat: 8a-9p, Sun: 11a-6p
135 W. 27th St. New York, NY, 10001
We welcome new patients, emergencies and second opinions.
Dentures and Partials in Midtown Manhattan, NY
New, Improved Teeth
Dentures are needed when teeth are missing. Missing teeth can cause a host of dental problems, and they can even impact your overall health. Having dentures is a great way to add strength to your mouth so you can break down food properly and be healthier.
Complications of missing teeth include:
Shifting of remaining teeth
More oral bacteria
Trouble with chewing and poor digestion
Obesity, heart attack, or stroke (resulting from poor digestion and increased bacteria)
Unappealing smile
Gum disease is responsible for most of the tooth loss in American adults. Decay and trauma can also cause teeth to fall out. Regardless of why you're missing teeth, our Preferred Dental Care Dentists in Midtown NY want to give you back your quality of life and self-confidence. Contemporary full and partial dentures replace missing teeth comfortably and effectively. Today, denture patients have many options, including esthetic dentures, implant-retained dentures, and flexible partial dentures.
Whether you need a replacement denture or you want to explore your options to replace damaged and/or missing teeth, we recommend you schedule a consultation. Our Dentists will discuss your lifestyle, goals, and concerns, then perform a comprehensive oral health exam. If your teeth were damaged or loss because of disease, the dentist will work with you to restore optimal oral health. With instructional videos and one-on-one education, we will provide all the information you need to make wise decisions about your dentures or partials.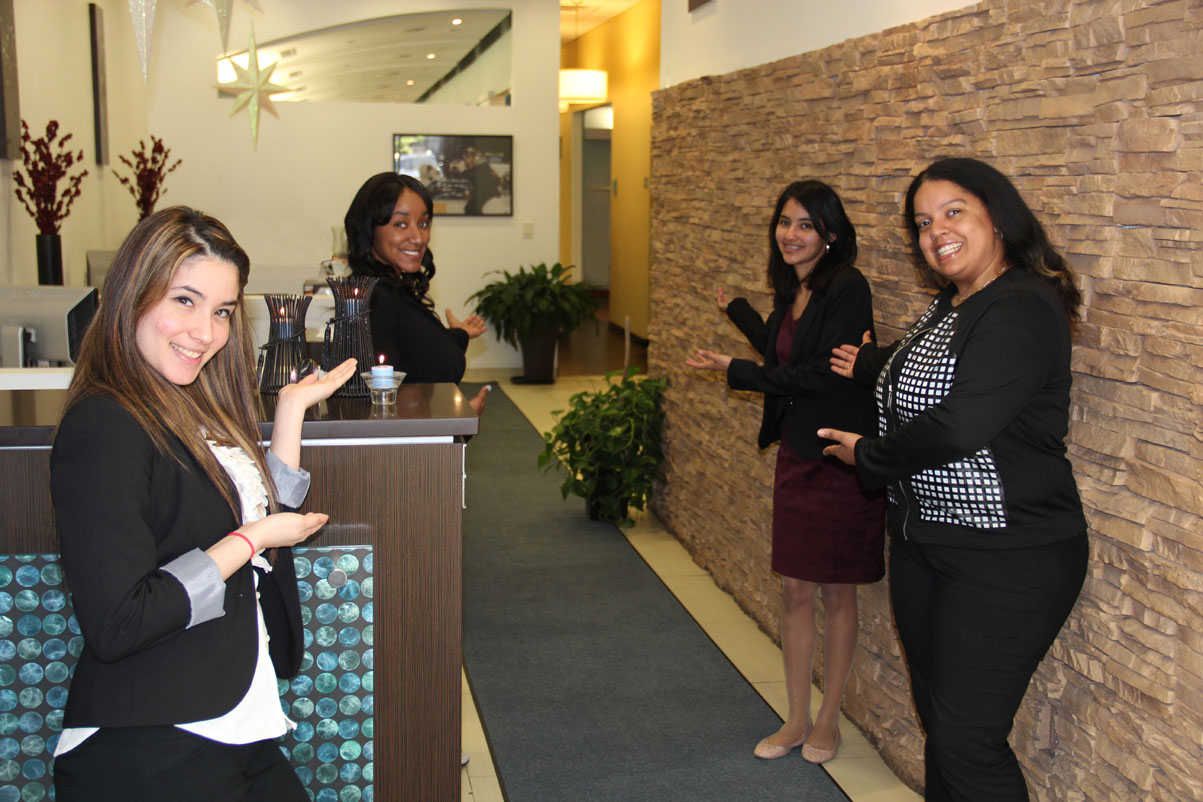 $199 Dental Cleaning
Free Exam & X-Rays
For new patients- a $230 Value!
Contact us by filling out this form!
Contact Preferred Dental Care today at (212)594-7171 to experience the difference a well-trained, caring dentist can make in your life. You'll never regret choosing us! We're located in Chelsea, NYC but we're also easily accessible from other parts of Midtown, Gramercy Park, West Village, Greenwich Village, Turtle Bay, Hell's Kitchen and Soho; offering state-of-the-art amenities and top-quality dental treatments.
"We Care for People... Not Just Teeth."