CALL NOW! (212) 594-7171
Mon-Sat: 8a-9p, Sun: 11a-6p
135 W. 27th St. New York, NY, 10001
We welcome new patients, emergencies and second opinions.
Dental Crowns in Midtown Mantattan, NY
Restore your Tooth with Improved Strength and Durability
Crowns are sort of like hats that fit over your teeth when they've been damaged or treated with a root canal. A crown is necessary to prevent the bacteria from getting inside the tooth and taking advantage of the tooth's vulnerability. Left untreated, the bacteria can spread very rapidly to the gums and then the bloodstream, traveling ultimately to the heart and brain where it can cause a heart attack or stroke. With a crown, the dentist can repair the damage and prevent the bacteria from wreaking havoc on your smile and your health.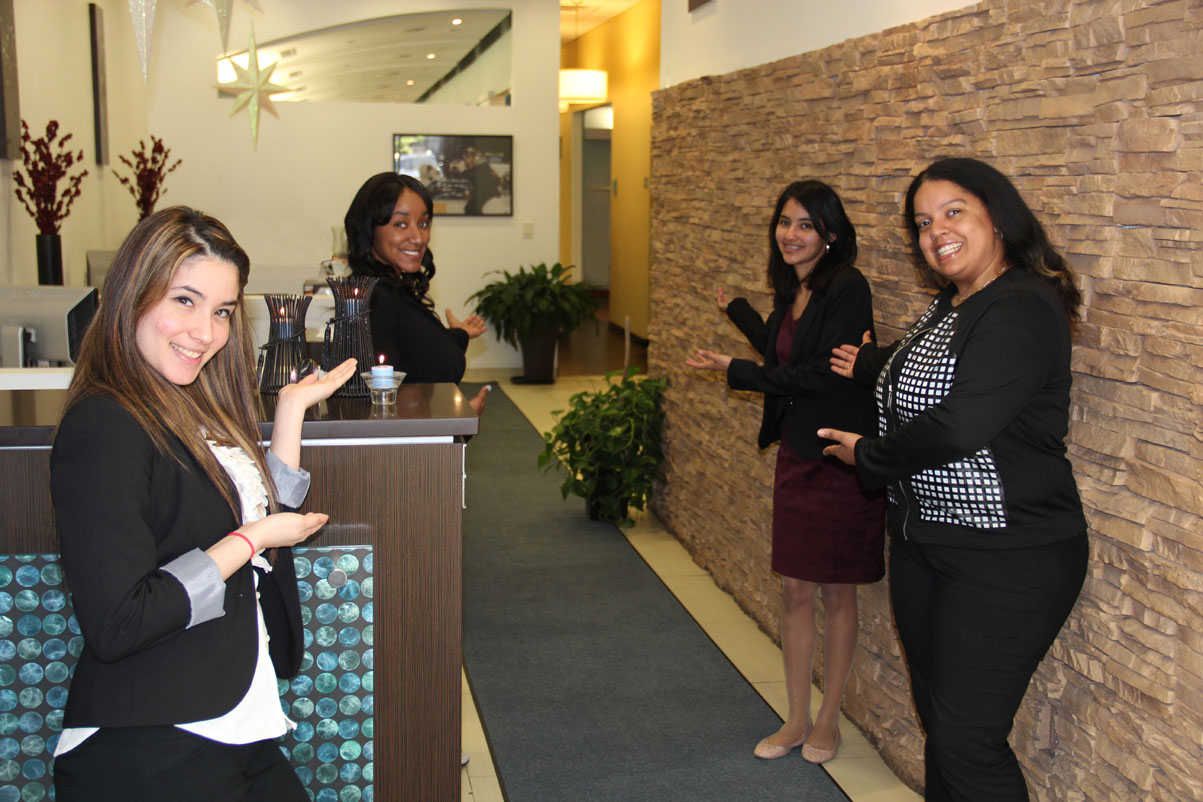 $199 Dental Cleaning
Free Exam & X-Rays
For new patients- a $230 Value!
Contact us by filling out this form!
Contact Preferred Dental Care today at (212)594-7171 to experience the difference a well-trained, caring dentist can make in your life. You'll never regret choosing us! We're located in Chelsea, NYC but we're also easily accessible from other parts of Midtown, Gramercy Park, West Village, Greenwich Village, Turtle Bay, Hell's Kitchen and Soho; offering state-of-the-art amenities and top-quality dental treatments.
"We Care for People... Not Just Teeth."
We service Midtown Manhattan and [list of neighborhoods go here].
Privacy Policy - Directions - Career Opportunities - Blog
© 2017 Preferred Dental Care of New York