CALL NOW! (212) 594-7171
Mon-Sat: 8a-9p, Sun: 11a-6p
135 W. 27th St. New York, NY, 10001
We welcome new patients, emergencies and second opinions.
Wisdon Teeth Removal/Oral Surgery in Manhattan NYC
Removes Teeth with Special Care
We have an oral surgeon on staff so that you can receive the majority of your dental care in our office, where you feel comfortable, cared for, and familiar. The oral surgeries and endodontics (root canals) (removes bacteria from inside teeth) we offer include:
Extractions to Eliminate Crowding
Extractions of Wisdom Teeth (Third Molars)
Extractions of Dead Teeth
Root Canal Therapy
Crown Lengthening
Dental Implant Placement
Should you have questions or concerns about any dental procedure that we recommend, please ask. Our team is always available to share information and educational materials. The more you understand about your dental treatment plan, the wiser your decisions.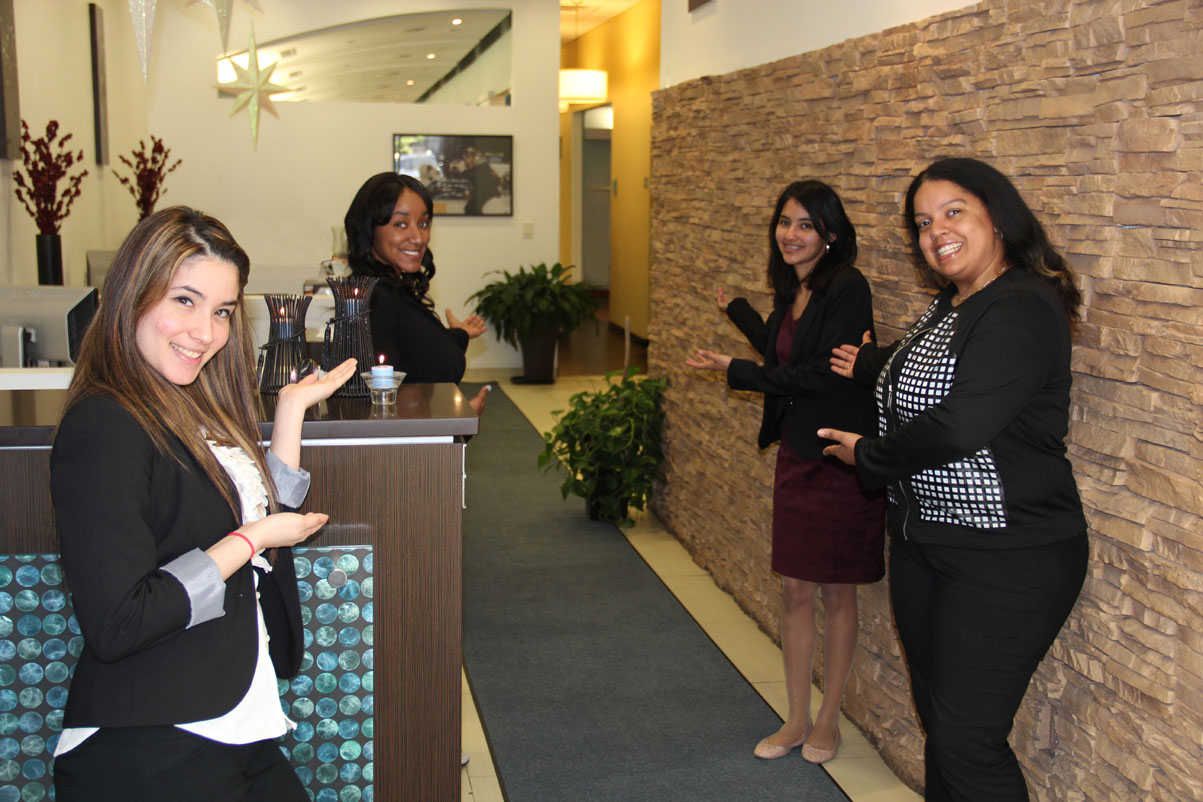 $199 Dental Cleaning
Free Exam & X-Rays
For new patients- a $230 Value!
Contact us by filling out this form!
Contact Preferred Dental Care today at (212)594-7171 to experience the difference a well-trained, caring dentist can make in your life. You'll never regret choosing us! We're located in Chelsea, NYC but we're also easily accessible from other parts of Midtown, Gramercy Park, West Village, Greenwich Village, Turtle Bay, Hell's Kitchen and Soho; offering state-of-the-art amenities and top-quality dental treatments.
"We Care for People... Not Just Teeth."
We service Midtown Manhattan and [list of neighborhoods go here].
Privacy Policy - Directions - Career Opportunities - Blog
© 2017 Preferred Dental Care of New York