CALL NOW! (212) 594-7171
Mon-Sat: 8a-9p, Sun: 11a-6p
135 W. 27th St. New York, NY, 10001
We welcome new patients, emergencies and second opinions.
Cosmetic Dentistry in Manhattan, New York
Making Teeth Look Beautiful
A sensational smile is well within your reach. With convenient, contemporary cosmetic dentistry, you can enjoy the brighter, bolder, more beautiful smile you've only dreamed of having. our dentists will sit down to discuss how you feel about your smile and what aspects you'd like to change. After a thorough examination, and a review of your dental records, the dentist will recommend quality solutions to achieve your goals.
You'll have options. For instance, crooked teeth can benefit from bonding, veneers or Lumineers, or Invisalign clear braces. If you want a whiter smile, in office or home whitening, bonding, or veneers might be recommended. To explore changing multiple aspects of your smile, consider a smile makeover consultation. When the dentist recommends multiple procedures to alter your teeth for esthetic reasons, we call the treatment plan a smile makeover. This may include cosmetic dentistry procedures in addition to white restorations, replacement teeth, or traditional orthodontics.
Seeing you smile with confidence and joy – that's our primary objective. A consultation is free, so come visit us, and let us show you what we can do.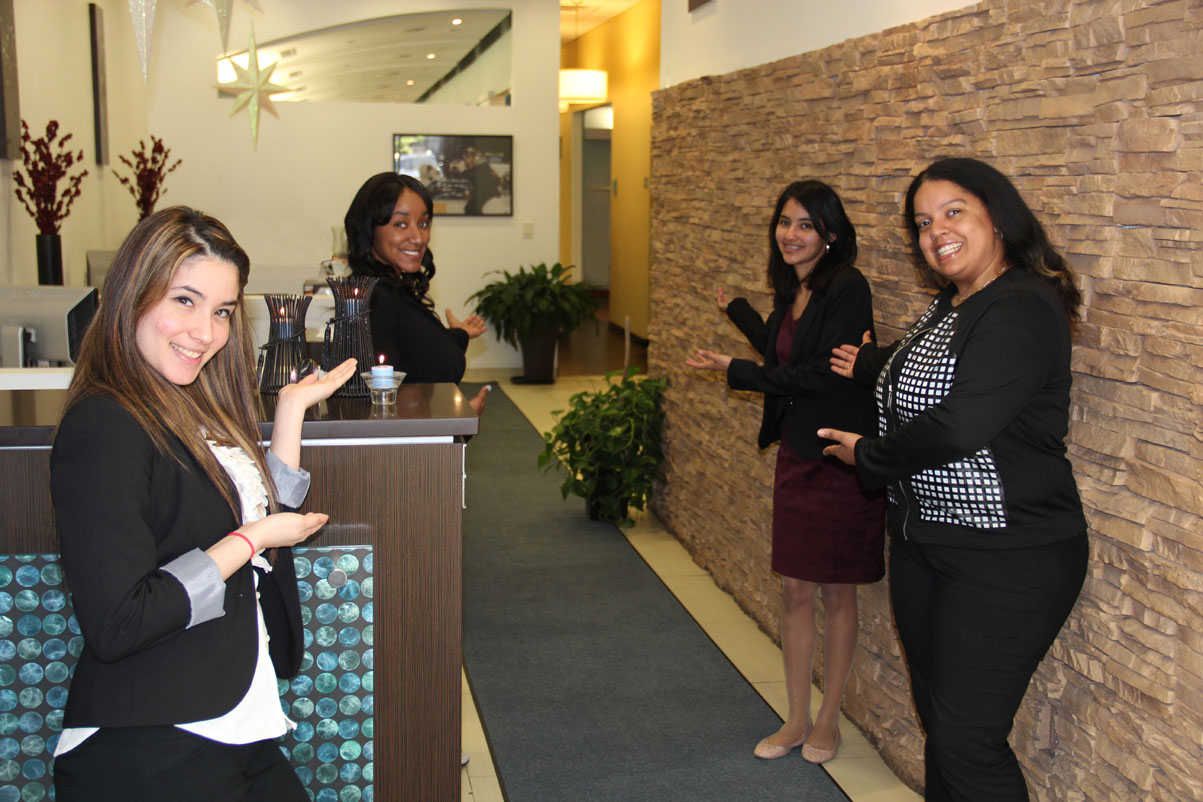 $199 Dental Cleaning
Free Exam & X-Rays
For new patients- a $230 Value!
Contact us by filling out this form!
Contact Preferred Dental Care today at (212)594-7171 to experience the difference a well-trained, caring dentist can make in your life. You'll never regret choosing us! We're located in Chelsea, NYC but we're also easily accessible from other parts of Midtown, Gramercy Park, West Village, Greenwich Village, Turtle Bay, Hell's Kitchen and Soho; offering state-of-the-art amenities and top-quality dental treatments.
"We Care for People... Not Just Teeth."