CALL NOW! (212) 594-7171
Mon-Sat: 8a-9p, Sun: 11a-6p
135 W. 27th St. New York, NY, 10001
We welcome new patients, emergencies and second opinions.
Frequently Asked Questions (FAQs)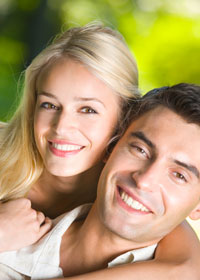 ---
Q. Why do I have to visit the dentist if have good oral hygiene and don't notice any problems?
A. Visiting us for regular scheduled cleanings is essential, because bacteria that you cannot see with your eyes hide in your mouth and need the attention of a trained professional. Oral bacteria can travel through your bloodstream to your heart and even into your brain, causing heart attacks and strokes if not handled with proper dental care. There are many simple steps we can take to prevent bacteria from destroying your teeth and gums. Call us today to schedule your preventive care appointment. We'll help you stop bacteria in its tracks.
Q. What is gum disease, and why is it so serious?
A. When you don't brush and floss regularly, bacteria in your mouth spreads from your teeth into your gums and creates a condition called gum disease. Gum disease is not curable. It can only be prevented from worsening. If gum disease is not treated by regular dental visits and home care, you will experience loss of teeth, bad breath, bleeding, puss, and the disease will spread throughout your body, traveling through your bloodstream, arriving at your heart and brain, and possibly causing heart attacks and strokes. Even obesity will occur because of gum disease and failure to floss and brush. If you notice symptoms of gum disease, such as bleeding, sore, or swollen gums, call us today to schedule an appointment so we can begin treatment immediately before the problem gets worse.
Q. I don't like my metal fillings. Can you change them to white fillings so they don't show when I smile, eat, or talk?
A. Metal fillings are made of silver/amalgam, and they are designed to last about eight years. An old amalgam filling may break down, leak, or decay can begin under the filling. Furthermore, the FDA recently overturned its stance on amalgams. You see, dental amalgam contains mercury, a harmful heavy metal. The FDA now warns people who are pregnant or have mercury allergies, as well as young children, to avoid amalgam fillings. At Preferred Dental Care, we place tooth-colored fillings, crowns, inlays, and onlays, so you can have peace of mind that your dental work does not contain harmful mercury. White dental work will also keep your smile white and beautiful, so you can eat and speak with confidence.
Q. What's the best option for whitening my teeth?
A. Many teeth-whitening products are available, both from the dentist and at the pharmacy. Over-the-counter products work well for light stains, but if you'd like more significant results, consider dentist-administered home teeth whitening kits or Zoom! Whitening. Learn more here.
Q. Should I think about implants to replace my missing teeth or to secure my denture?
A. If you have good oral health and sufficient bone density, dental implants may be the perfect solution. Dental implants can replace one tooth or secure a prosthetic, like a bridge or denture. Because they're secured independently, dental implants are much stronger than traditional tooth-replacement options. Removable dentures, for example, only have around 20% of the strength of your natural teeth. Secured with dental implants, prosthetic teeth look, feel, and function just like natural teeth. Read more about dental implants here.
Q. Dentists make me nervous, so I just don't go. Will I ever overcome this fear?
A. First of all, you are not alone. An estimated 50% of adults avoid the dentist for various reasons. Many fear pain, lack of control, or have had a bad experience in the past. These feelings are real and justified. Our caring team of professionals wants you to enjoy a lifetime of strong, healthy, comfortable teeth that serve you well and look fantastic. To help you overcome your anxiety, we offer relaxation amenities, such as blankets and foot massages, delivered in an atmosphere of trust and understanding. We can also offer nitrous oxide and sedation dentistry if appropriate.
Q. My last dentist said he capped my tooth, but you said I don't have a cap. Was I lied to?
A. You experienced one of many misunderstandings we see in dentistry. The terminology used in dentistry is not consistent throughout our profession. The word "cap" as used in dentistry can refer to a number of different things. A "pulp cap" refers to a calcium-containing dressing placed under a deep filling to promote healing. A full crown or cap, made by a dental lab, completely covers the outside of a tooth. Some dentists use composite bonding to rebuild a partly broken tooth. Your dentist was probably telling the truth, but his meaning was unclear.
Q. Do you accept dental insurance?
Yes. We will be happy to file your insurance claim as a courtesy. If you have questions, our front office personnel will be happy to help you.
Q. How can I pay for my dental care?
We make paying for dental care easy! Preferred Dental Care accepts cash, checks, and major credit cards. We also work with CareCredit and other trusted services in dental financing.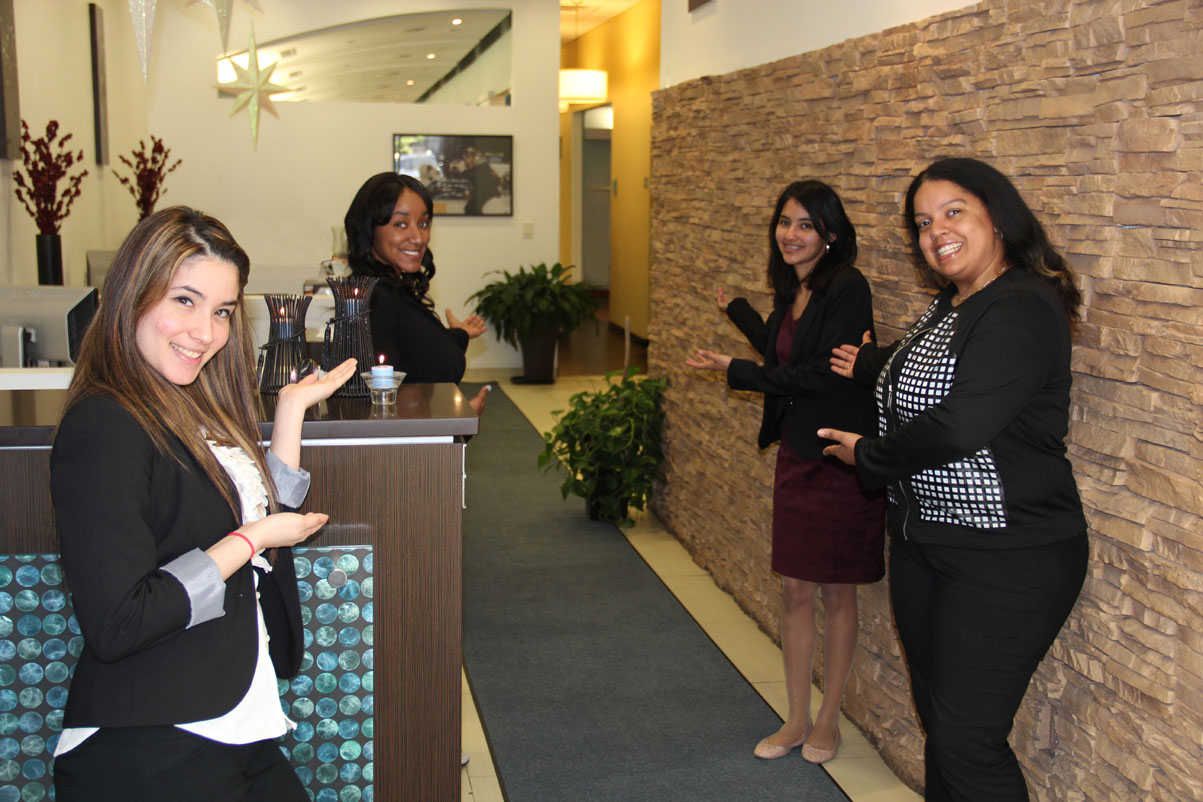 $199 Dental Cleaning
Free Exam & X-Rays
For new patients- a $230 Value!
Contact us by filling out this form!
Contact Preferred Dental Care today at (212)594-7171 to experience the difference a well-trained, caring dentist can make in your life. You'll never regret choosing us! We're located in Chelsea, NYC but we're also easily accessible from other parts of Midtown, Gramercy Park, West Village, Greenwich Village, Turtle Bay, Hell's Kitchen and Soho; offering state-of-the-art amenities and top-quality dental treatments.
"We Care for People... Not Just Teeth."