CALL NOW! (212) 594-7171
Mon-Sat: 8a-9p, Sun: 11a-6p
135 W. 27th St. New York, NY, 10001
We welcome new patients, emergencies and second opinions.
Dental Implant Restorations in Manhattan NYC
Dental Implants are strong, replacement teeth that last a lifetime
Dental implants are false teeth that fit into your gums with the help of a small rod. Dental implants are an excellent solution to the problem of having missing teeth, because they have the same amount of strength as your natural teeth, in comparison to dentures, which have about 20% of the strength of your natural teeth. Dental implants are one of the newer treatments made possible by modern dentistry, and they're one of the most popular choices among those with missing teeth.
Problems with Missing Teeth

If missing teeth aren't replaced, several problems can arise. Patients can experience shifting, bite problems, additional tooth loss, an increased risk of gum disease, and decreased self-confidence. Dental implants solve all of these problems. Unlike a bridge, partial, or denture, dental implants require no support from surrounding teeth. A bridge is usually secured to crowns placed on the two teeth on either side of the bridge. Partials rely on clasps that attach to neighboring teeth for support. In most cases, dentures are held in place with natural suction or an adhesive. A dental implant, however, is secured to a replacement tooth root, the implant post. For Each dental implant, Our Midtown Dentists work with a local oral surgeon or periodontist in an interdisciplinary approach to dental implant placement. This means, as your general dentist, Our Dentists will oversee your entire dental implant case, coordinating your treatment plan, from start to finish, with the specialist. In a brief oral surgery, the specialist will precisely fit small, biocompatible implant posts into the sockets left by your missing teeth. Jawbone naturally integrates with the post to form a solid foundation for the replacement tooth. Once your mouth heals, you'll return to Preferred Dental Care, and the dentist will design and place your restoration. You'll regain the ability to eat whatever you like, whenever you like. You'll also speak and smile with confidence knowing your dental implants look sensational.
Dental implants can anchor a bridge, partial, or denture, eliminating the need for external stabilization. Read more about dental-implant-retained dentures and Mini Dental Implants here.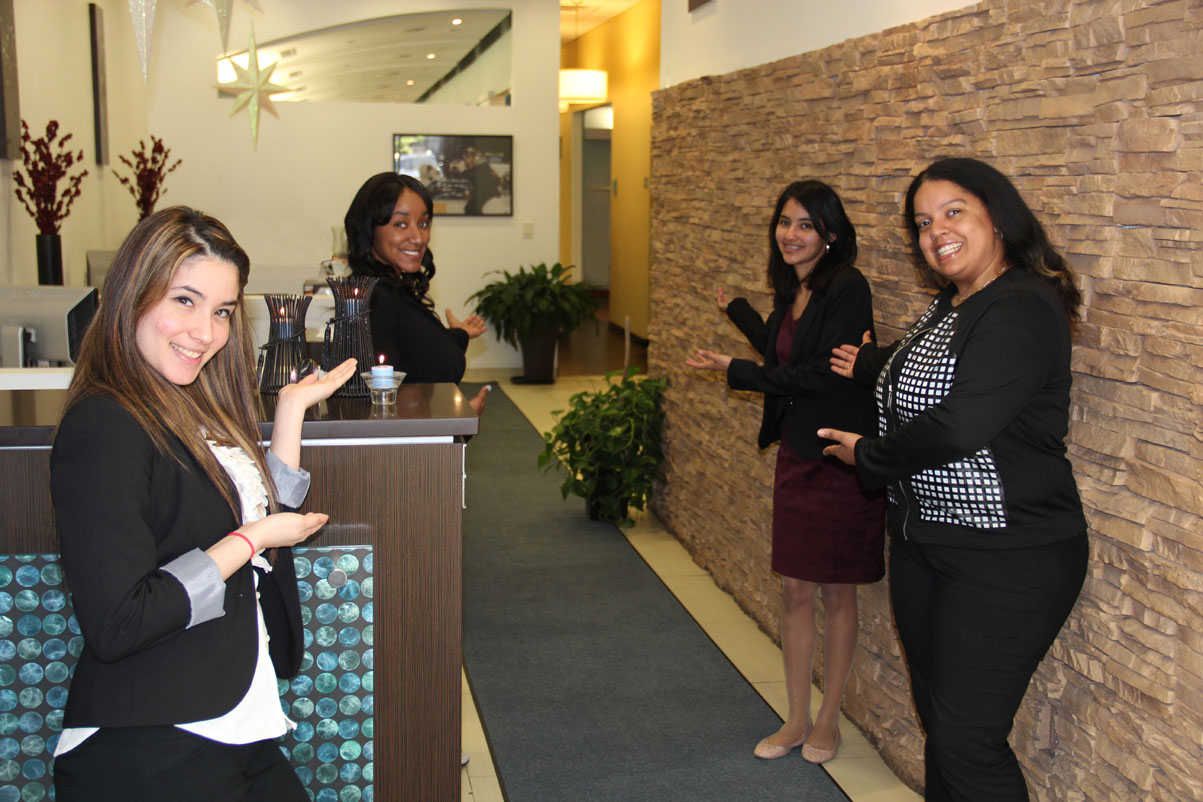 $199 Dental Cleaning
Free Exam & X-Rays
For new patients- a $230 Value!
Contact us by filling out this form!
Contact Preferred Dental Care today at (212)594-7171 to experience the difference a well-trained, caring dentist can make in your life. You'll never regret choosing us! We're located in Chelsea, NYC but we're also easily accessible from other parts of Midtown, Gramercy Park, West Village, Greenwich Village, Turtle Bay, Hell's Kitchen and Soho; offering state-of-the-art amenities and top-quality dental treatments.
"We Care for People... Not Just Teeth."