CALL NOW! (212) 594-7171
Mon-Sat: 8a-9p, Sun: 11a-6p
135 W. 27th St. New York, NY, 10001
We welcome new patients, emergencies and second opinions.
Dental Sealants in Midtown Manhattan, NY
Sealants Protect Teeth From Cavities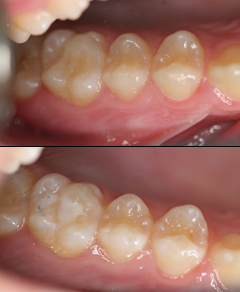 Many people have deep pits and grooves in their teeth where bacteria and food particles can hide and cause decay. Children with poor brushing habits may also develop decay on hard-to-reach molars. For situations like these, dental sealants (protects teeth from cavities) offer a means of protecting molar and premolar chewing surfaces from decay. Recognized by the American Dental Association as a key means of cavity prevention, Dental sealants (protects teeth from cavities) are simply a thin plastic film that can be applied to teeth.
First, we identify and fill any spots of decay, then prepare your teeth with a cleaning and etching solution. After about 15 seconds, we thoroughly rinse the solution, dry the surface, coat your teeth with the sealant, and harden it with a curing light. The entire procedure is fast, easy, and comfortable. It takes about 10 to 45 minutes, depending on the number of teeth to seal.
Dental sealants create an impenetrable physical barrier for small food particles and cavity-causing bacteria, making them highly effective in preventing tooth surface decay and the resulting cavities. Sealants can last up to ten years. This is a preventive measure that will help reduce future dental costs and more complicated treatments. Ask us about dental sealants (protects teeth from cavities) for you and your kids today!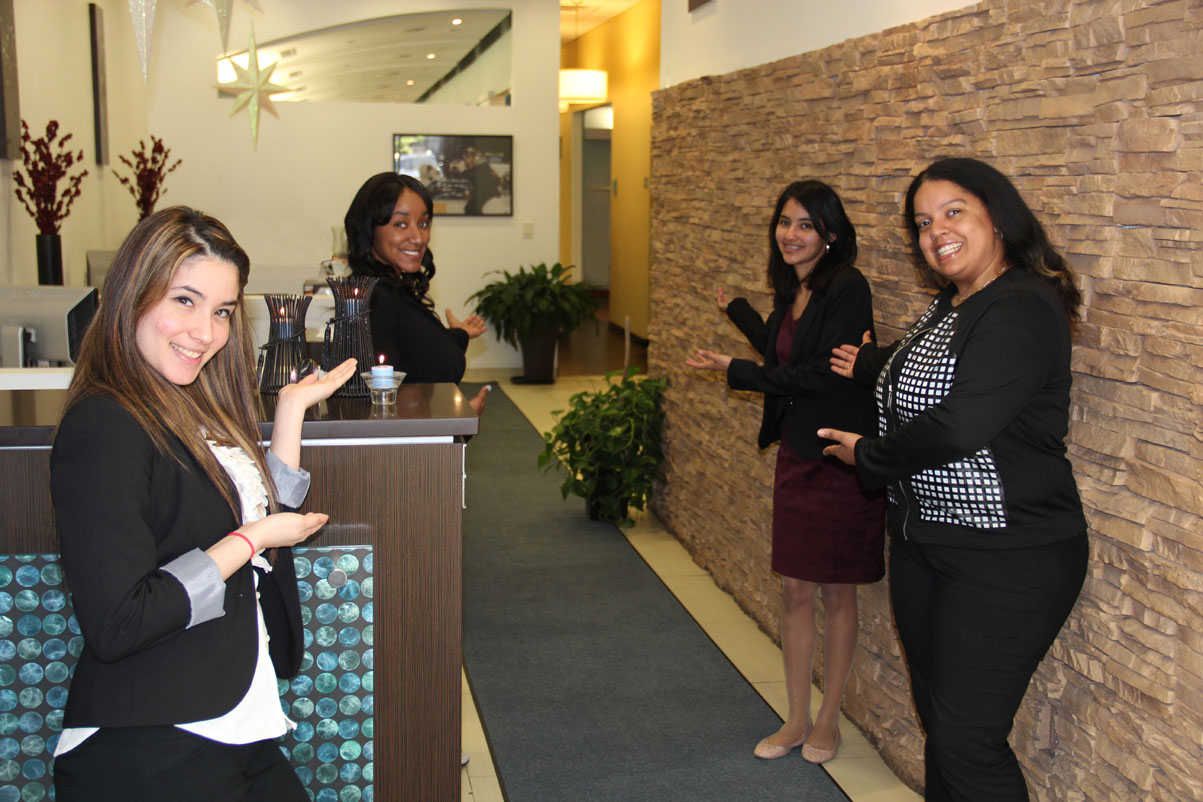 $199 Dental Cleaning
Free Exam & X-Rays
For new patients- a $230 Value!
Contact us by filling out this form!
Contact Preferred Dental Care today at (212)594-7171 to experience the difference a well-trained, caring dentist can make in your life. You'll never regret choosing us! We're located in Chelsea, NYC but we're also easily accessible from other parts of Midtown, Gramercy Park, West Village, Greenwich Village, Turtle Bay, Hell's Kitchen and Soho; offering state-of-the-art amenities and top-quality dental treatments.
"We Care for People... Not Just Teeth."