CALL NOW! (212) 594-7171
Mon-Sat: 8a-9p, Sun: 11a-6p
135 W. 27th St. New York, NY, 10001
We welcome new patients, emergencies and second opinions.
General and Family Dentistry in Manhattan, NYC
Building Strong Smiles for New York Families

Our Manhattan NYC Dentists want your family to enjoy the lifelong benefits of good oral health. Regular checkups, cleanings, and daily home hygiene are vital to lasting oral health for both adults and children alike. At some point, though, you may develop a cavity, crack or chip a tooth, or lose a tooth altogether. Damaged teeth can affect your diet, speech, and self-esteem, so you shouldn't delay treatment. Restorative Dentistry rebuilds a strong, healthy mouth to leave you smiling with confidence.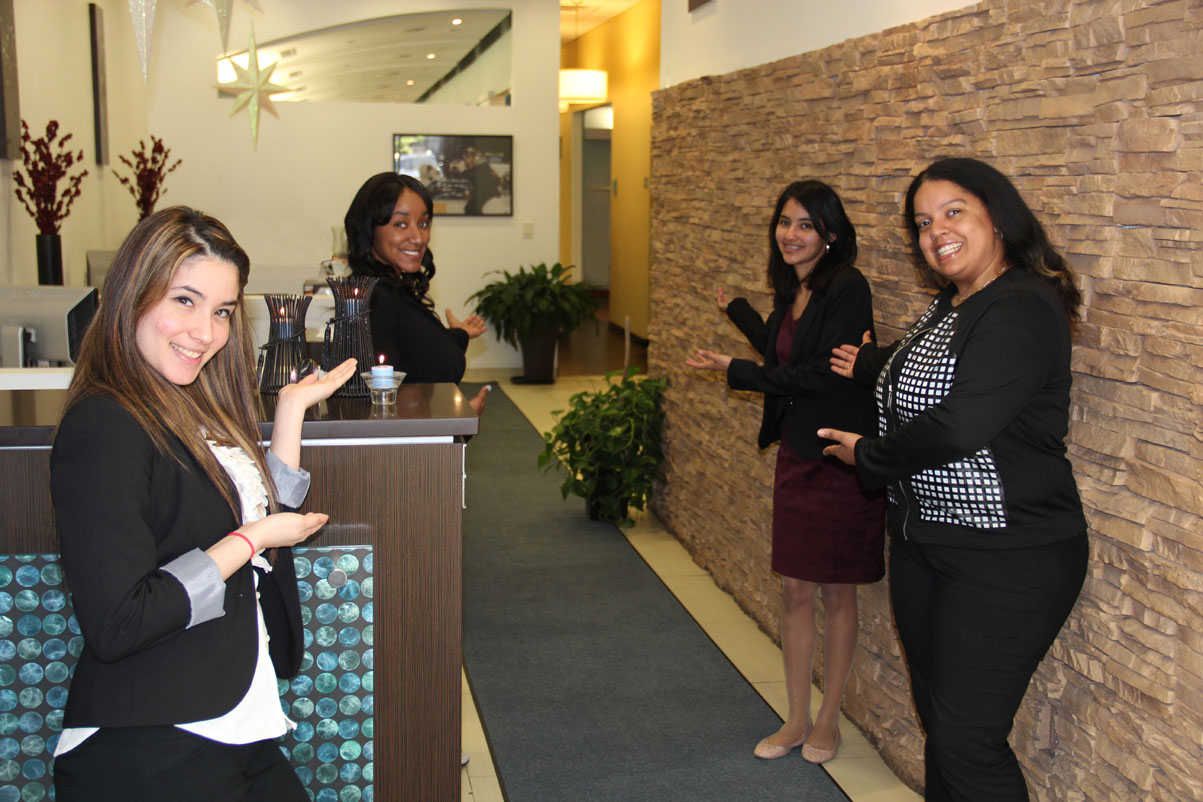 $199 Dental Cleaning
Free Exam & X-Rays
For new patients- a $230 Value!
Contact us by filling out this form!
Contact Preferred Dental Care today at (212)594-7171 to experience the difference a well-trained, caring dentist can make in your life. You'll never regret choosing us! We're located in Chelsea, NYC but we're also easily accessible from other parts of Midtown, Gramercy Park, West Village, Greenwich Village, Turtle Bay, Hell's Kitchen and Soho; offering state-of-the-art amenities and top-quality dental treatments.
"We Care for People... Not Just Teeth."
We service Midtown Manhattan and [list of neighborhoods go here].
Privacy Policy - Directions - Career Opportunities - Blog
© 2018 Preferred Dental Care of New York