CALL NOW! (212) 594-7171
Mon-Sat: 8a-9p, Sun: 11a-6p
135 W. 27th St. New York, NY, 10001
We welcome new patients, emergencies and second opinions.
Periodontics/Infected Gum Treatment in Manhattan NYC
Gum Disease Treatment Makes Gums Healthy
The health of your gums relates to your overall health. Recent studies have linked gum disease with cardiovascular disease, stroke, pregnancy complications, and type 2 diabetes. Our periodontist specializes in healing diseased gums, so that you can enjoy an all-around better quality of life.
What is Periodontics (makes gums healthy)?
Periodontics (makes gums healthy)
is the study of the soft tissues, namely the gums, in the oral cavity. A
periodontist
is someone who has received two additional years of specialized training after dental school. Our
periodontist
continues to take courses in the latest technology and methods for effective, comfortable
periodontal
treatment.
What does periodontal treatment involve?
If we find any signs of gum disease, we will recommend
periodontal
therapies that suit your unique needs. Some patients only require more frequent professional cleanings, while others may need more intensive therapy. Our
periodontics (makes gums healthy)
services include:
Scaling – to remove tartar from below the gum line
Root Planing – to smooth rough surfaces where bacteria attaches
Arestin – antibiotics to battle infection
Surgery – advanced cases may require gum surgery
To learn more about the harmful effects of gum disease, click here.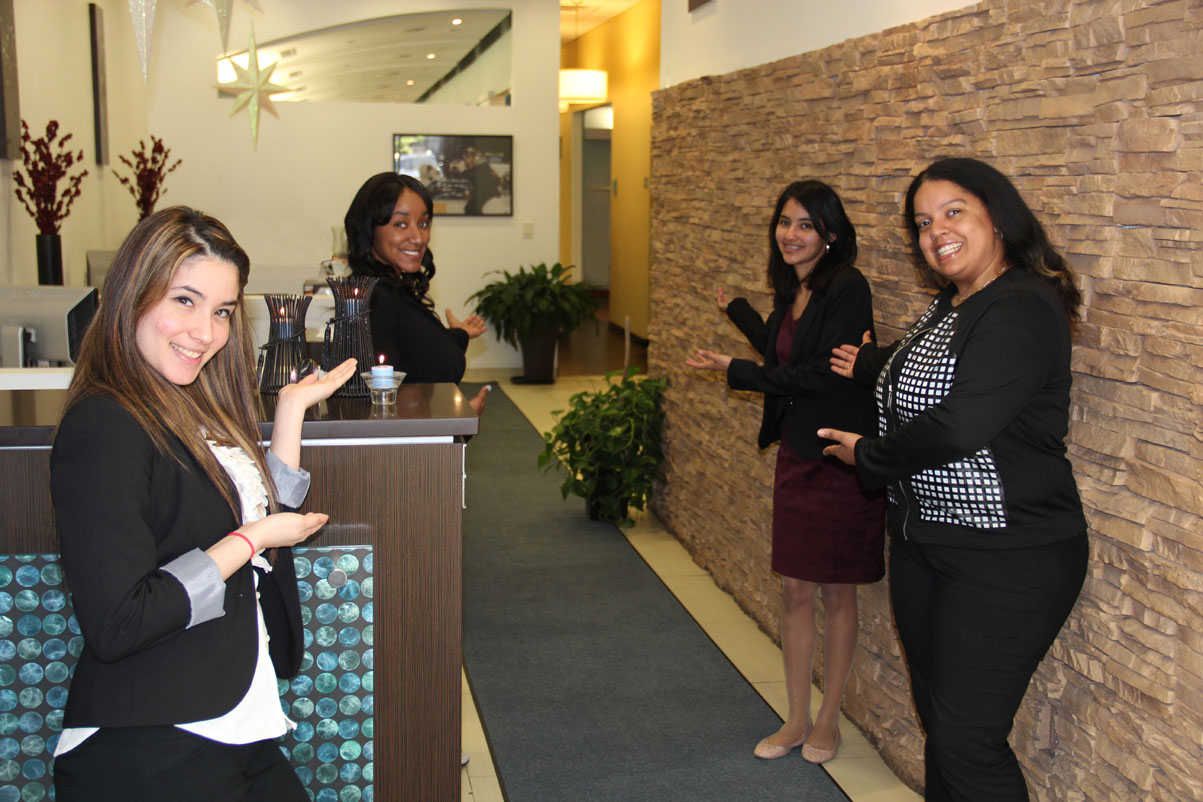 $199 Dental Cleaning
Free Exam & X-Rays
For new patients- a $230 Value!
Contact us by filling out this form!
Contact Preferred Dental Care today at (212)594-7171 to experience the difference a well-trained, caring dentist can make in your life. You'll never regret choosing us! We're located in Chelsea, NYC but we're also easily accessible from other parts of Midtown, Gramercy Park, West Village, Greenwich Village, Turtle Bay, Hell's Kitchen and Soho; offering state-of-the-art amenities and top-quality dental treatments.
"We Care for People... Not Just Teeth."