CALL NOW! (212) 594-7171
Mon-Sat: 8a-9p, Sun: 11a-6p
135 W. 27th St. New York, NY, 10001
We welcome new patients, emergencies and second opinions.
Dental Flouride Treatment in Midtown Manhattan NY
Fluoride Makes Teeth Stronger
Most US tap water contains fluoride today. However, most bottled water doesn't. Many people have fluoride deficiency, which puts teeth at a greater risk for getting cavities. In some cases, parents think that they are protecting their babies by using bottled water to mix formula, but actually, tap water is better in this case. Many children pack bottled water in school lunches, and adults tend to toss a bottled water in the car instead of filling up a reusable water bottle with tap water.
What is Flouride?
Fluoride is an interesting mineral because it attracts other minerals and strengthens tooth enamel. At your checkup, we can determine whether your teeth would benefit from a fluoride supplement. If we find that your teeth could use a boost, we'll recommend a simple solution.
Flouride Solutions in Manhattan NYC
Fluoride mouth rinse in many flavors is available at our NYC dental office. One quick rinse, and your teeth will have a better chance of staying healthy. We offer supplemental fluoride (makes teeth stronger) for patients of all ages. Oftentimes, our hygienist will recommend additional ways to keep your fluoride levels up between dental visits. These may include switching to tap water or using a fluoride-rich mouthwash at home.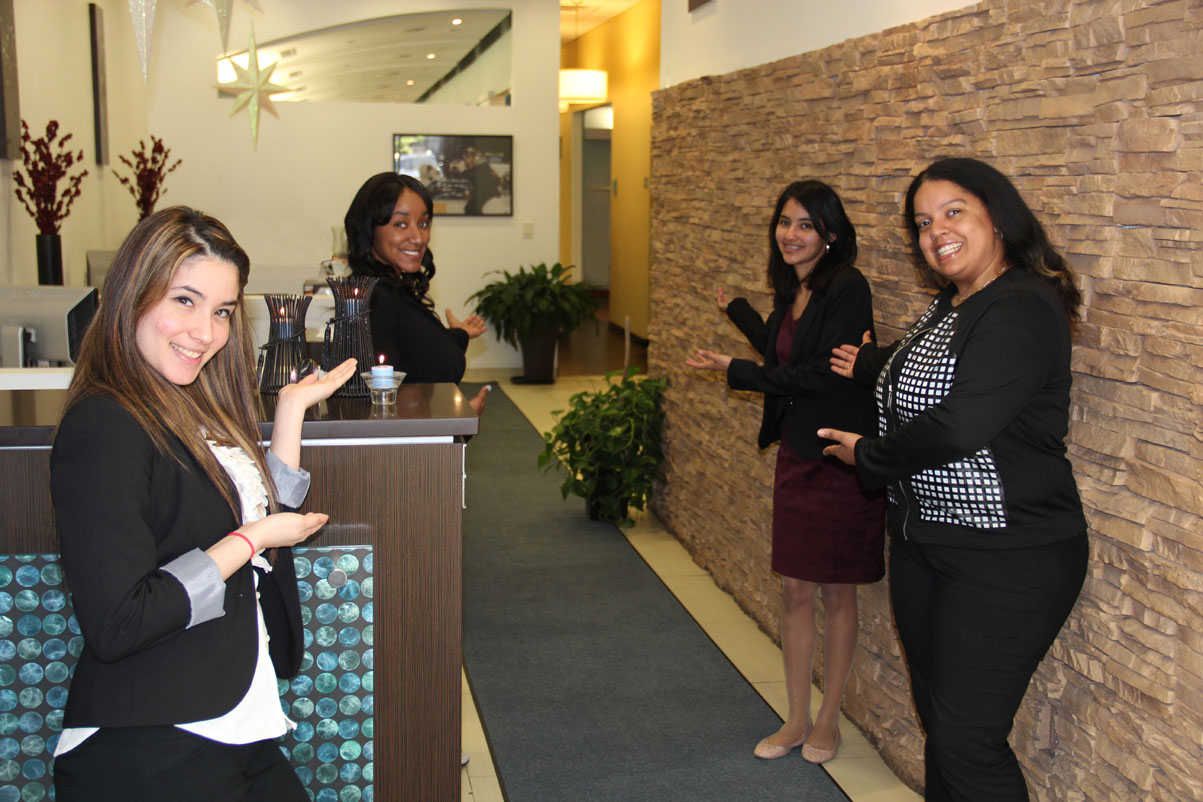 $199 Dental Cleaning
Free Exam & X-Rays
For new patients- a $230 Value!
Contact us by filling out this form!
Contact Preferred Dental Care today at (212)594-7171 to experience the difference a well-trained, caring dentist can make in your life. You'll never regret choosing us! We're located in Chelsea, NYC but we're also easily accessible from other parts of Midtown, Gramercy Park, West Village, Greenwich Village, Turtle Bay, Hell's Kitchen and Soho; offering state-of-the-art amenities and top-quality dental treatments.
"We Care for People... Not Just Teeth."
We service Midtown Manhattan and [list of neighborhoods go here].
Privacy Policy - Directions - Career Opportunities - Blog
© 2018 Preferred Dental Care of New York