CALL NOW! (212) 594-7171
Mon-Sat: 8a-9p, Sun: 11a-6p
135 W. 27th St. New York, NY, 10001
We welcome new patients, emergencies and second opinions.
Professional Dental Hygiene in Midtown Manhattan, NYC
Get your regular teeth-cleaning every six months
Everyone over the age of four or five should visit the dentist for a professional hygiene (cleans teeth) appointment twice per year. Our gentle hygienists will inspect your gums for periodontal disease, the leading cause of tooth loss for American adults. The hygienists are specially trained to detect, deter, and treat gum disease. We prefer to help you maintain optimal oral health so that you never have to worry about gum disease. However, if you develop periodontal problems, we're here to help you.
If we find cause for concern, we may recommend that you change your oral healthcare routine or the products you use at home. We may also suggest a deep cleaning, which involves:
Scaling to remove tartar from below the gum line
Root planing to smooth rough root surfaces where plaque builds up
Arestin antibiotic treatment to kill bacterial infection
Call to make your six-month hygiene appointment now!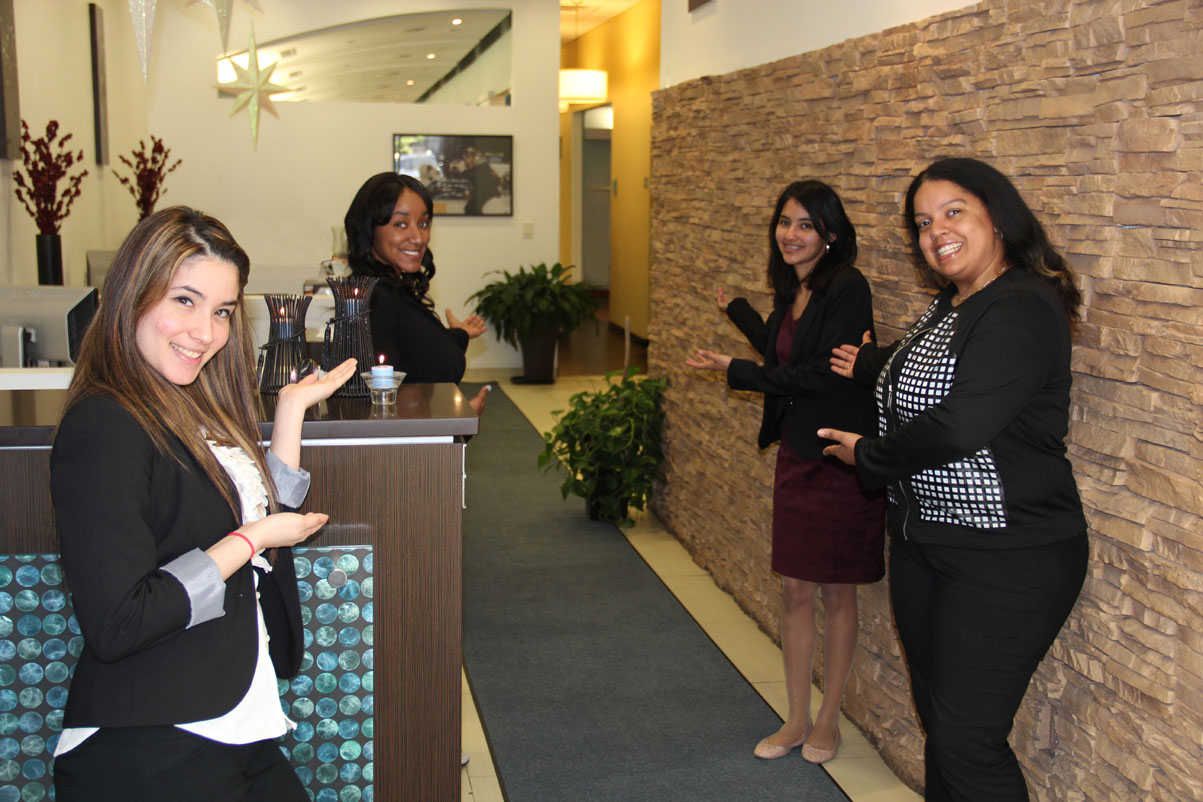 $199 Dental Cleaning
Free Exam & X-Rays
For new patients- a $230 Value!
Contact us by filling out this form!
Contact Preferred Dental Care today at (212)594-7171 to experience the difference a well-trained, caring dentist can make in your life. You'll never regret choosing us! We're located in Chelsea, NYC but we're also easily accessible from other parts of Midtown, Gramercy Park, West Village, Greenwich Village, Turtle Bay, Hell's Kitchen and Soho; offering state-of-the-art amenities and top-quality dental treatments.
"We Care for People... Not Just Teeth."
We service Midtown Manhattan and [list of neighborhoods go here].
Privacy Policy - Directions - Career Opportunities - Blog
© 2018 Preferred Dental Care of New York