CALL NOW! (212) 594-7171
Mon-Sat: 8a-9p, Sun: 11a-6p
135 W. 27th St. New York, NY, 10001
We welcome new patients, emergencies and second opinions.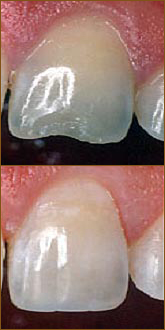 Cosmetic Bonding
Cosmetic Bonding (Makes Teeth Stronger) in Midtown Manhattan NY
If you have a chipped, slightly misaligned, or otherwise imperfect tooth that needs cosmetic restoration, we may suggest one-appointment bonding. The dentist can apply liquid composite resin, shaded to blend with your tooth's color, to rebuild a pleasing shape to your tooth. After hardening the resin with a curing light, he will artistically sculpt and polish the restoration. In just one visit, you can enjoy a beautiful new smile! Cosmetic bonding (makes teeth stronger) can be a viable, affordable alternative to porcelain veneers (makes teeth longer), but it lasts only 5 to 10 years with proper care. Bonding will not discolor as your natural tooth enamel will, so touch-up teeth whitening may be required to keep your natural teeth the same shade as the bonded area.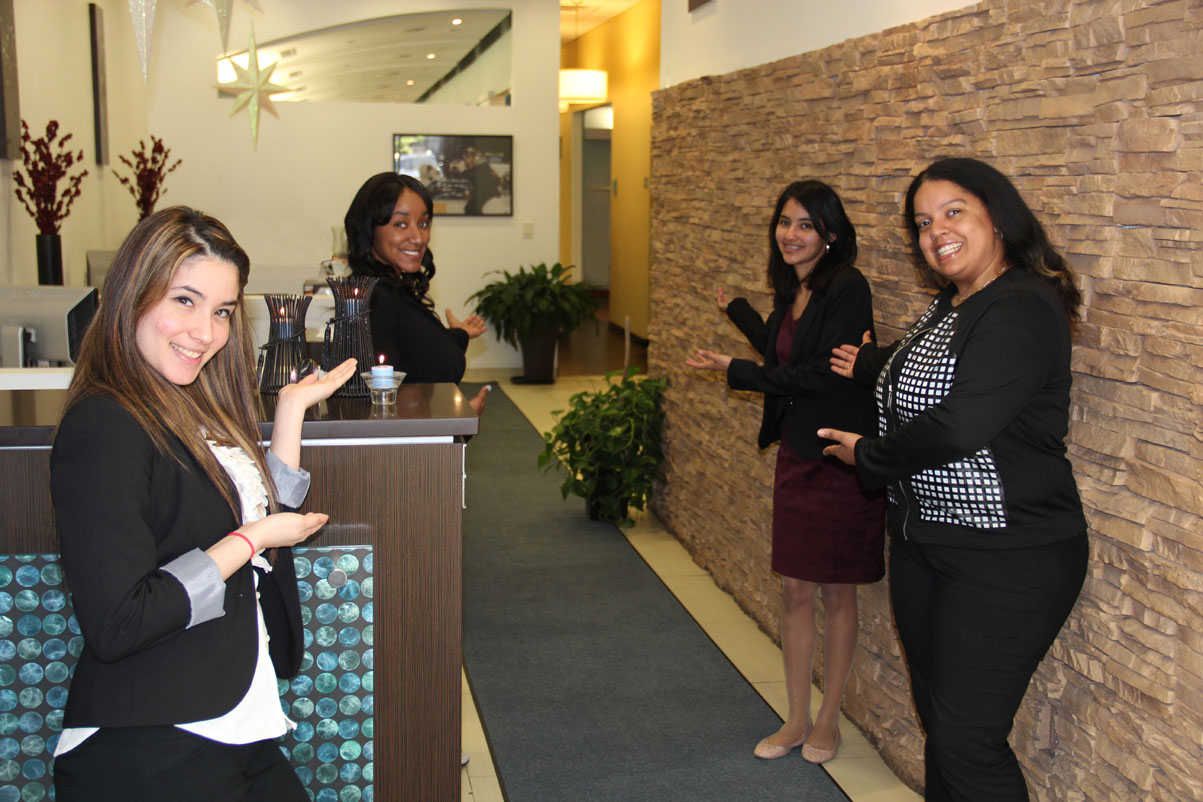 $199 Dental Cleaning
Free Exam & X-Rays
For new patients- a $230 Value!
Contact us by filling out this form!
Contact Preferred Dental Care today at (212)594-7171 to experience the difference a well-trained, caring dentist can make in your life. You'll never regret choosing us! We're located in Chelsea, NYC but we're also easily accessible from other parts of Midtown, Gramercy Park, West Village, Greenwich Village, Turtle Bay, Hell's Kitchen and Soho; offering state-of-the-art amenities and top-quality dental treatments.
"We Care for People... Not Just Teeth."
We service Midtown Manhattan and [list of neighborhoods go here].
Privacy Policy - Directions - Career Opportunities - Blog
© 2018 Preferred Dental Care of New York