CALL NOW! (212) 594-7171
Mon-Sat: 8a-9p, Sun: 11a-6p
135 W. 27th St. New York, NY, 10001
We welcome new patients, emergencies and second opinions.
Porcelain Veneers & Lumineers: Cosmetic Dentistry in Manhattan NYC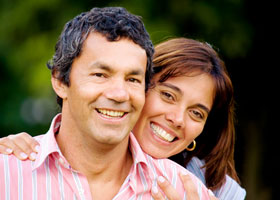 Transform Your Smile and Your Confidence
Porcelain veneers are the one-stop solution for a brighter, bigger, bolder, and more attractive smile. Our Dentists will design custom veneers for your front teeth based on your skin tone, face shape, features, and current dentition. Then, a ceramist will hand make each veneer to the dentist's exacting specifications. High-quality porcelain and expert craftsmanship will deliver porcelain veneers that look natural and beautiful.
Lumineers
You may have seen Lumineers veneers on television commercials. These popular, no-preparation veneers require no tooth preparation prior to placement. To you, this means less potential for sensitivity and the option to reverse the procedure at any time. Lumineers aren't right for every patient. As experienced cosmetic dentists, Our Midtown Dentists will review your case and consult with you on the best, most natural and lasting option for your unique smile.
Porcelain veneers are often called "instant orthodontics" or "permanent whitening." But if you'd like to explore alternatives to veneers, consider teeth whitening for stain removal, Invisalign clear braces to straighten your teeth, or cosmetic bonding to correct flaws such as gaps, chips, and discoloration.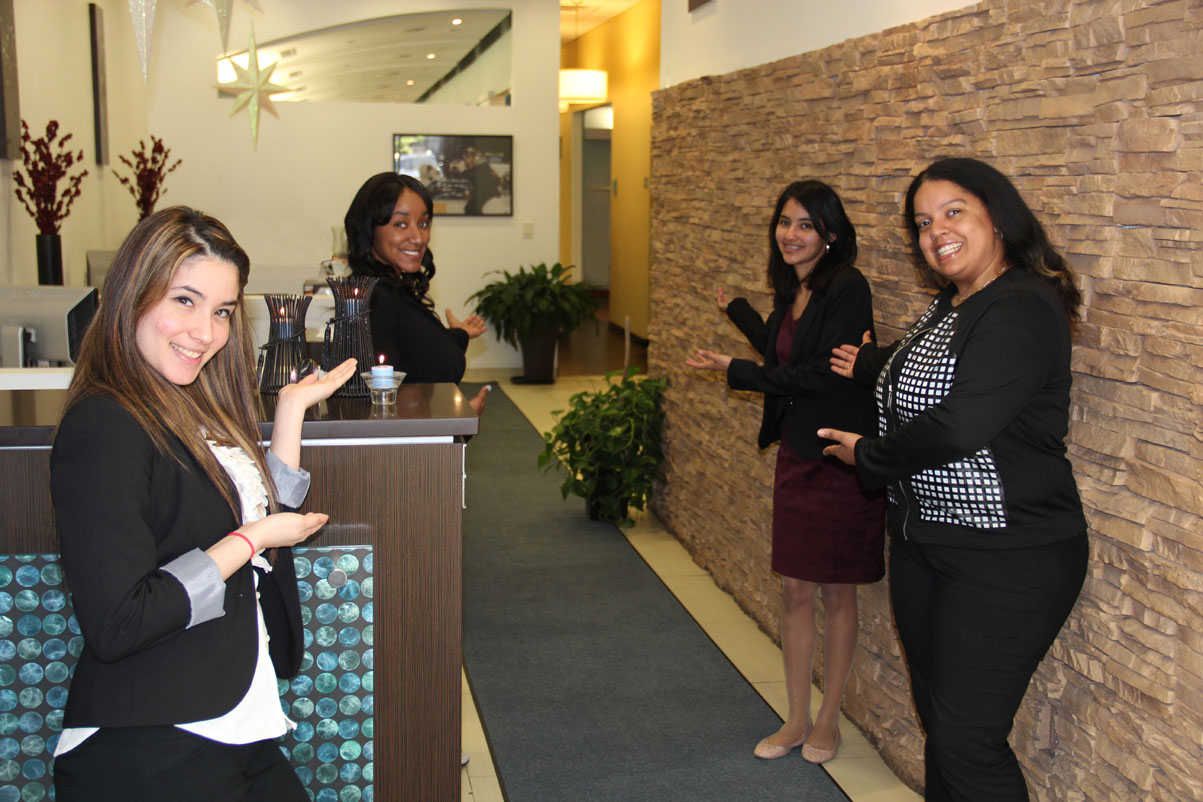 $199 Dental Cleaning
Free Exam & X-Rays
For new patients- a $230 Value!
Contact us by filling out this form!
Contact Preferred Dental Care today at (212)594-7171 to experience the difference a well-trained, caring dentist can make in your life. You'll never regret choosing us! We're located in Chelsea, NYC but we're also easily accessible from other parts of Midtown, Gramercy Park, West Village, Greenwich Village, Turtle Bay, Hell's Kitchen and Soho; offering state-of-the-art amenities and top-quality dental treatments.
"We Care for People... Not Just Teeth."