CALL NOW! (212) 594-7171
Mon-Sat: 8a-9p, Sun: 11a-6p
135 W. 27th St. New York, NY, 10001
We welcome new patients, emergencies and second opinions.
Invisalign Clear Braces and Orthodontics in Manhattan NYC
Inconspicuous, Removable, Convenient Orthodontics
With innovations in materials and technology, Our NYC dentists can change the way you think about orthodontics! Many adults and older teens shy away from metal braces because of they create an immature appearance, require regular "adjustment" appointments, and can cause mouth sores and speech problems. We empathize with you! At Preferred Dental Care, discerning adults can opt for clear, inconspicuous, removable braces with Invisalign.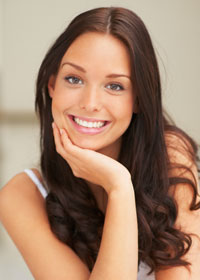 We'll use digital technology to create 3D images of your mouth, then create a custom set of clear acrylic aligners to reposition your teeth incrementally. Invisalign treatment takes less time than traditional braces, and you won't suffer with poking metal wires or painful rubber bands. Wear each aligner for about two weeks before moving to the next, and plan to visit here for assessments every six weeks or so.
Wear your aligners as directed, but remove them temporarily for a special event, when you eat a meal, or when you brush your teeth. Invisalign is best for patients who need orthodontics for cosmetic reasons (crowding, overbites, underbites, or diastemas) or for those who have previously worn braces.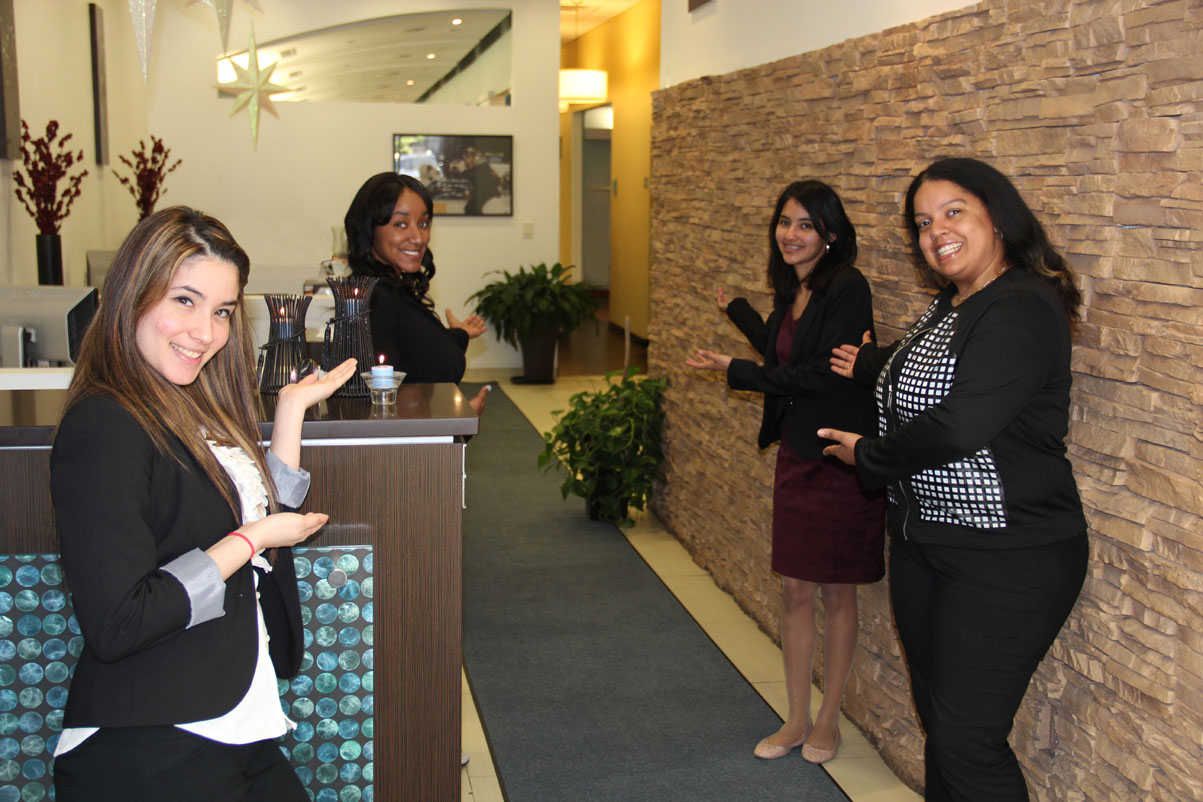 $199 Dental Cleaning
Free Exam & X-Rays
For new patients- a $230 Value!
Contact us by filling out this form!
Contact Preferred Dental Care today at (212)594-7171 to experience the difference a well-trained, caring dentist can make in your life. You'll never regret choosing us! We're located in Chelsea, NYC but we're also easily accessible from other parts of Midtown, Gramercy Park, West Village, Greenwich Village, Turtle Bay, Hell's Kitchen and Soho; offering state-of-the-art amenities and top-quality dental treatments.
"We Care for People... Not Just Teeth."