CALL NOW! (212) 594-7171
Mon-Sat: 8a-9p, Sun: 11a-6p
135 W. 27th St. New York, NY, 10001
We welcome new patients, emergencies and second opinions.
Zoom Teeth Whitening in Manhattan, NYC
Brighten Your Smile and Look Years Younger
Throughout life, the foods and beverages we consume, as well as tobacco, age, and even some medications, can stain tooth enamel. A less-than-pearly smile can add years to your appearance. Preferred Dental Care offers two highly effective, professional teeth-whitening systems to turn back the clock and give you a dazzling new smile.
Want a white smile fast? As the name suggest, Zoom! Whitening will get you in and out of our office quickly, leaving you with a smile up to 10 shades lighter. This light-activated system has worked wonders for patients at over 15000 dental offices across the globe!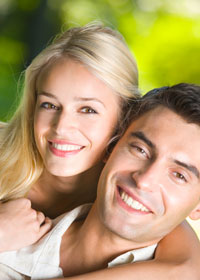 Home Teeth Bleaching
Want to whiten at home? If you'd prefer to brighten your teeth at home, ask us about our professional take-home teeth-whitening system. We'll create custom trays to hold potent bleaching gel close to your teeth. Wear the trays as directed – a few hours each evening – and you'll achieve the same amazing results as in-office teeth whitening. Treatment time is usually about two weeks.
Want a brighter smile forever? Whether you choose Zoom! Whitening or home teeth whitening, use our take-home system to touch up your bright smile whenever it needs a boost. If you run out of bleaching gel, call us for refills. Your custom mouth trays are reusable!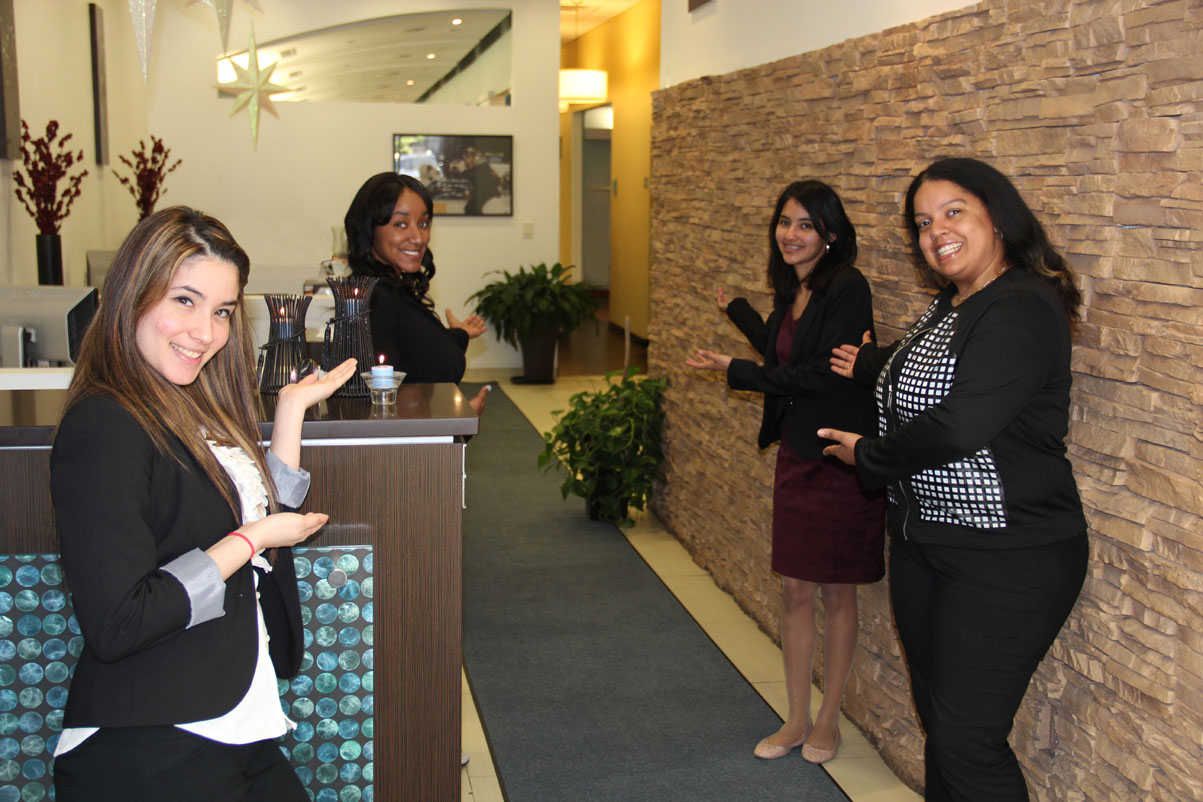 $199 Dental Cleaning
Free Exam & X-Rays
For new patients- a $230 Value!
Contact us by filling out this form!
Contact Preferred Dental Care today at (212)594-7171 to experience the difference a well-trained, caring dentist can make in your life. You'll never regret choosing us! We're located in Chelsea, NYC but we're also easily accessible from other parts of Midtown, Gramercy Park, West Village, Greenwich Village, Turtle Bay, Hell's Kitchen and Soho; offering state-of-the-art amenities and top-quality dental treatments.
"We Care for People... Not Just Teeth."